Remove the stone and hand God all your problems
Bishop Amaury is inviting a thousand people to be owners of their business
09/04/2018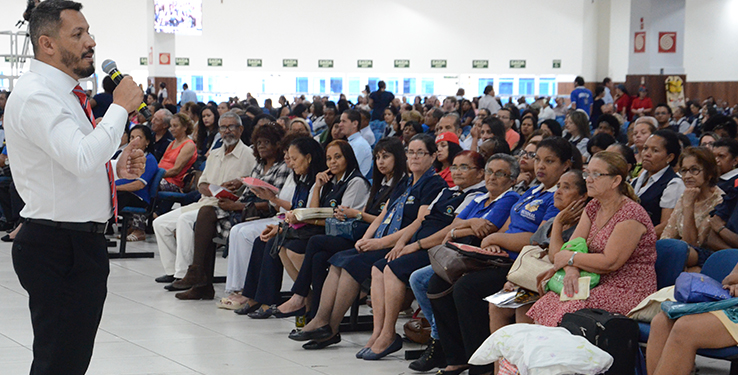 PHOTO:
After next Abraham´s evening meeting, which happens next Saturday April 14th 2018. The bishop will climb the hill carrying the praying requests from those who wish to be entrepreneurs, it´s a purpose in favor of those who want to be owner of their own business.
"I will spend the dawn on the hill praying in your favor, take your stand for God to give you back stability", declared the bishop. Require now the purpose envelop for three hundred reais, deliver it on the altar into a vessel a stone will be put together.
Join this call; we will climb up with the stones representing what the Lord is going to remove from your life. Jesus will bless a thousand new visionaries in this Abraham´s evening. "Remove the stone, let us present it to God" said the man of God.
God's Friend Purpose

08/08/2019

Purpose called God's Friend Company, it is a new campaign by the World Church of God's Power. "This offering...




World Relief Week

02/11/2020

We are currently going through a very difficult phase in IMPD programming, "we received a notification from...




We return to activities at IMPD

24/04/2020

From Sunday, April 26, 2020, we at the World Church of the Power of God will open the door to our services....